So I promise my 2nd post from the Runner's World Festival is coming, but for now I will leave you with my Friday Favorites.
1. Tory Burch Nude Flats / Sandals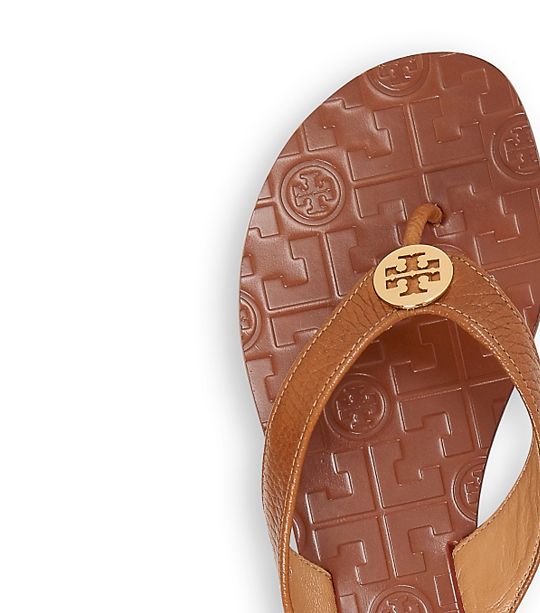 I bought both of these pairs kind of on a whim. The flats were on sale at Nordstrom, so how could I say no. I've been wearing one of them almost every day since then and I love them. The last pair of Tory flats I had wore through in the toe, so let's hope that doesn't happen again.
2. I get to go home at the end of June and to my lake house for the 4th and I can't wait!
3. I'm going down to Newport, RI this weekend with a bunch of my girlfriends from school. We haven't all been together in awhile, so I'm really looking forward to it. I brought my nice camera, which I haven't whipped out in over a year, so hopefully I'll have some pictures next week!
4. I'm starting a marathon training plan on Monday!
What are you loving this week? What are you doing this weekend?